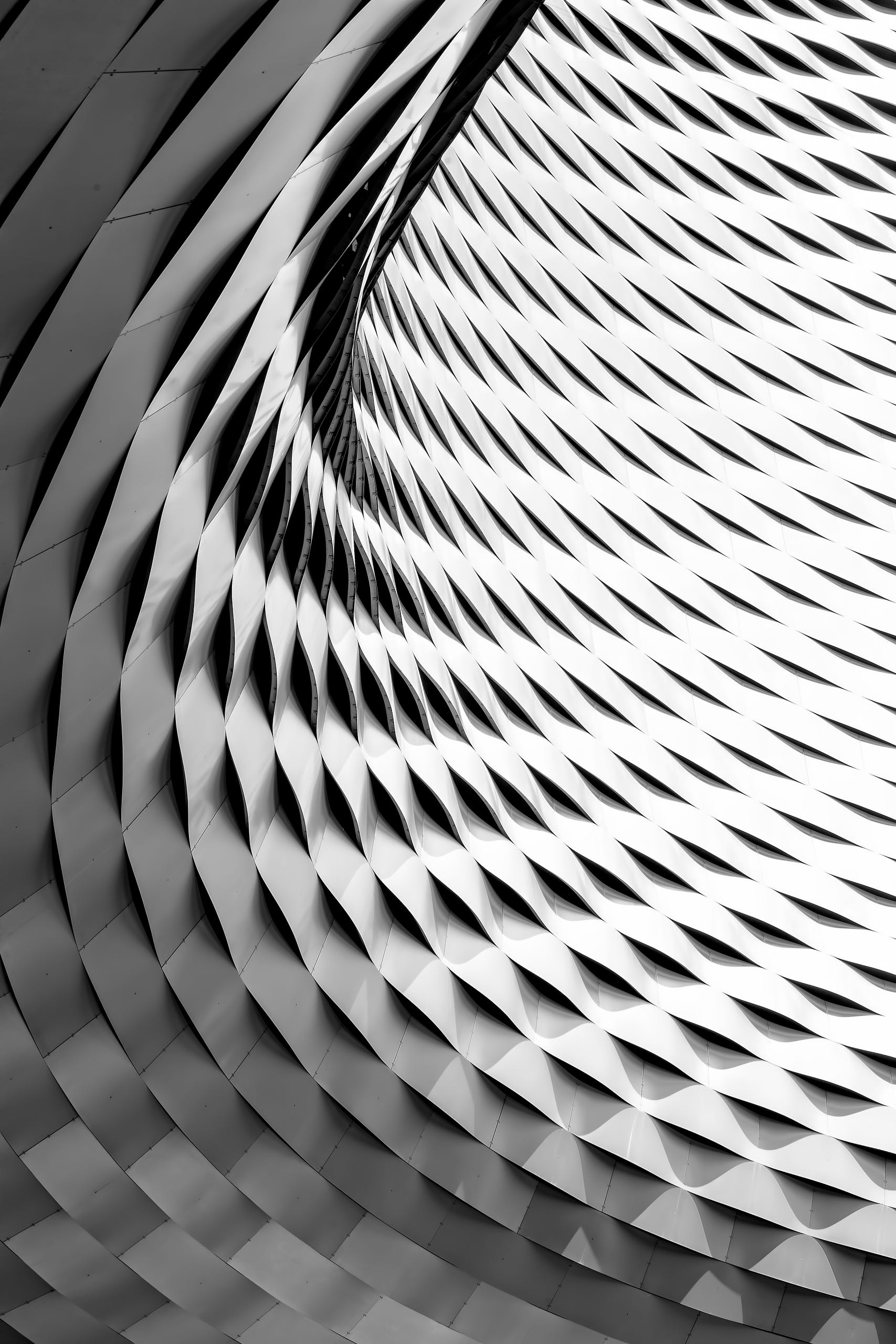 Relaunching 29/07/20
Sign up to our 'Relaunch Countdown' to receive a one-off Project Discount, automatic entry to a Prize Giveaway and info about our Relaunch Party.
#CreatingIdentity #CreatingMemories
We believe that we all carry creativity in our DNA. Destined to see the not-yet-seen - to make potential a reality - to wonder at the new.

We love what we do and we work hard to help you create, and grow, your brand and identity - and to celebrate the special moments in your life with quality, passion and care.

We specialise in, and offer, a range of creative business design & branding services. We also design bespoke wedding stationery, mixing beautifully handwritten elements with graphic design - specifically focusing on, but not limited to, the use of contemporary typography and calligraphy.
Visit our TeeMill Store to get a sense of who we are and what we value.